Services/Appointments
Services
Our experienced staff offers a wide variety of services such as dentistry, surgical services, preventative care, vaccinations, and the treatment of sudden and chronic health issues. We also offer livestock herd management, have a comprehensive pharmacy, offer laboratory testing, digital radiography, ultrasound, cold laser therapy, and euthanasia services.
Appointments
Calling ahead to schedule an appointment is required so that we can be sure to have a veterinarian in office at the time of your pet's appointment and our veterinarian does make farm calls. Our computerized appointment book allows us to efficiently schedule appointments and our staff will do their best to accommodate all requests. If you need to cancel or reschedule your appointment, then please give us at least 24 hours notice so that we may offer the time slot to others that need to be seen.
Drop off appointments are also available to better service owners with busy schedules. You are able to make an appointment to drop off your pet as early as 7:00am and pick up the pet before we close at 5:30pm. All pets that drop off must be current on their vaccinations and must be flea free.
Farm calls can be scheduled by calling our clinic and speaking with one of our receptionists. They will be able to assist you in getting your large animal needs taken care of.
Our hours are as follows:
Monday – Thursday: 7:00am – 5:30pm
Friday: 7:00am – 5:00pm
Saturday: We are only open select Saturdays (please call to inquire)
Sunday: Closed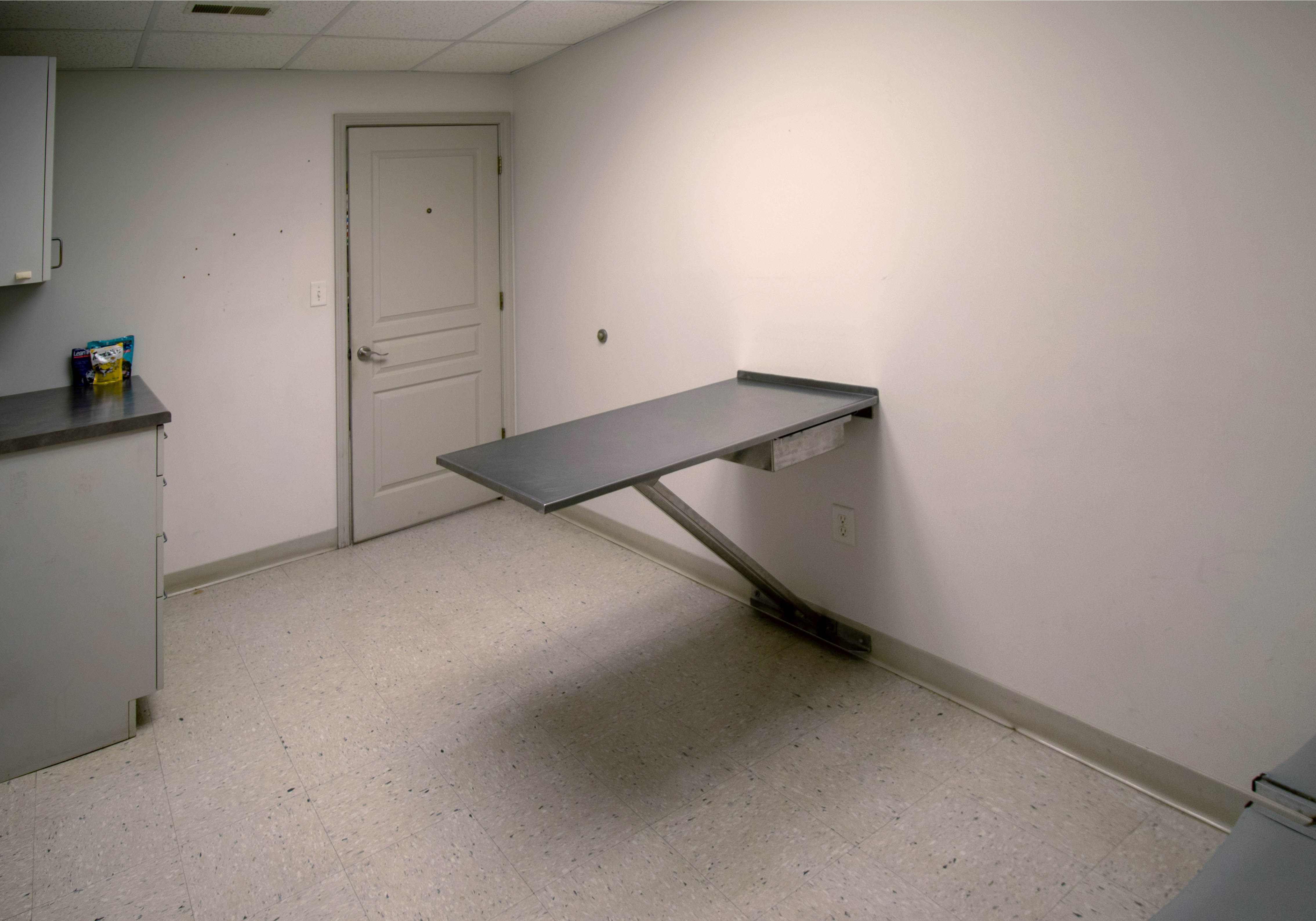 Emergency and Urgent Care
Emergencies are for life threatening cases and are accepted any time our clinic is open. It is best to call before coming so that our staff can advise you what to do on your specific emergency. If it is after hours, then we refer to General Veterinary Clinic in Hannibal. Their number is (573) 221-0300. When the condition is not life threatening, we also offer urgent care during regular office hours. In this case our staff will work to squeeze you in between regularly scheduled appointments. Please call in advance to allow our staff to better meet your pet's needs.